ABOUT US
ABOUT US
We are: A "scholar" and his family of four loves that everyday fight for eliminating the Digital Gap in our school districts. That is why your donation is very important!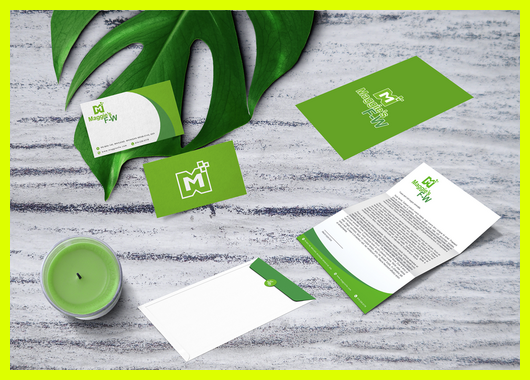 Our Slogan
CONVEYING SOLUTIONS TO THE BIGGEST TECHNOLOGY CHANGES IN TODAY'S EDUCATION
Our Motto
Let's grow roses from each one of our latent thorns.
Important Question
A young boy asked his father: "Dad do the roses have thorns?"
His clever father answered: "No son, the thorns have roses."